VRDa1 — New STO platform Sets New Standard in digital world
VREIT is proud to be one of the unique Real estate STOs in the real estate vertical and the new technology; Blockchain. Launched by one of the most emerging real estate marketing companies, VRDa1.com, it is backed with an unprecedented combination of Real estate, bounty or referral marketing and latest digitalisation. VREIT is developing a community of business enthusiasts, Network veterans and people foreseeing a lifestyle of their choice, making it an exceptional offer in new ways of doing business.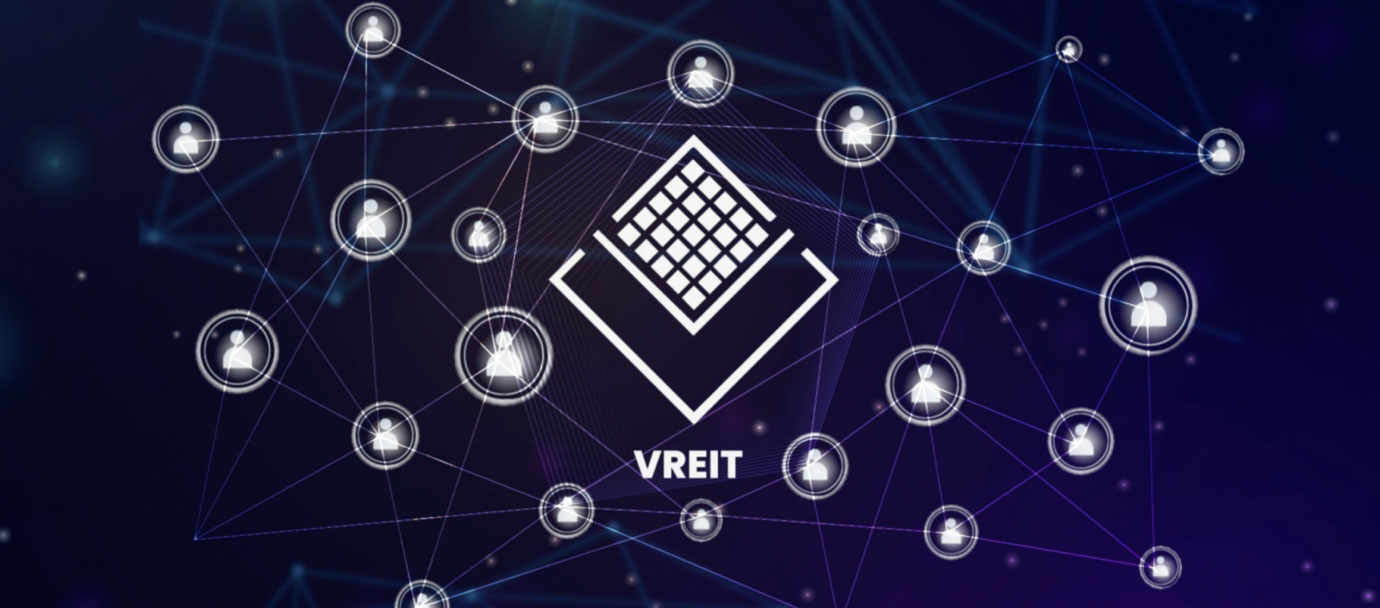 VREIT — Setting new standards for the digital community
VREIT is a platform that leverages the Blockchain for real estate. By allowing members to grow globally, VREIT platform provides them with a unique opportunity to OWN SHARE and GROW.
VREIT is a centralized STO backed with the latest and the most powerful technology of Blockchain, developing a community in over 35 countries globally. The excitement of a founding community is evident by the response received in the first few days of launching which has brought new horizons for the members and for the people who really want to bring change to their lives in very extraordinary times. The most sophisticatedly designed system "that provides utmost benefits at every stage of growth" is one of the reasons for a huge affiliation.
The Echo System
Not only this, the well-planned Echo System allows the members to enjoy the benefits. Either somebody is working from home to learn new ideas of productive businesses, looking for extra benefits or travelling around the world, the system ensures a paramount value by using the available range of products. It is designed for the people who are willing to take advantage of the Blockchain technology with the help of experts to assist them to make the best out of it.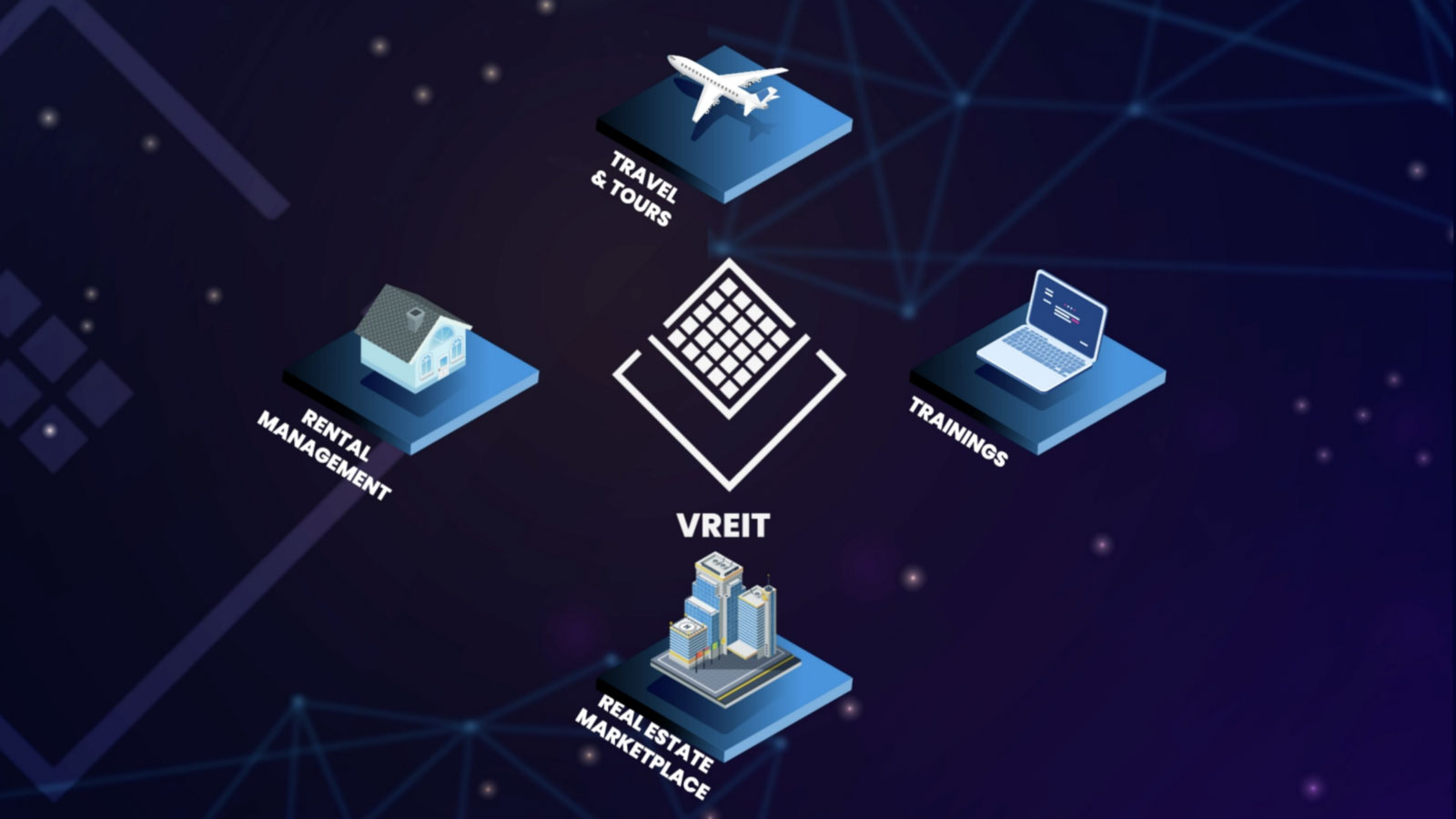 Potential Beyond Traditional
Centralised Security Tokens offer great potential by evolving the economics of capital formation for business and unlocking the opportunities to Grow with the community, globally. VREIT provides a transparent path for the general public to join in the potential success of tokenization and to benefit from the VREIT platform.
Everything you need to know About VRDa1.
VREIT, introduced by the parent company VRDa1.com, is the first centralized STO led by an experienced and dedicated team of business, finance and technology experts with a shared experience of more than 100 years redefining the real estate business
fundamentals. VRDa1.com is creating a transparent and trusted platform for the people around the world to OWN — SHARE — GROW.